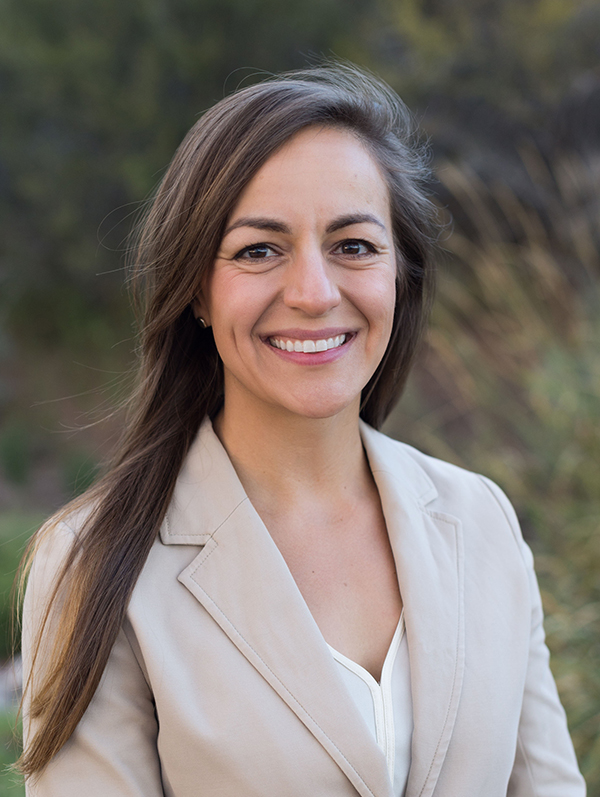 Amy Steele is currently a medical student with a background in non-profit management, grant writing, and public health. She has worked in the non-profit sector for the last 8 years, starting as an Americorps member with Habitat for Humanity, working for a global health non-profit, and then transitioning as an Epidemiologist at the state level, while still supporting non-profit work at the YWCA and now, B Walker Ranch. She received her Bachelors degree in Biology from Florida State University and her Masters in Public Health from University of Utah.
Since a young age, Amy has had a special interest in supporting those with special health care needs. A firm believer in early intervention, purposeful living, and inclusion – she is passionate about supporting B Walker Ranch in transforming our community.
Amy lives in Connecticut with her fiancé and their pup, Rye. In her free time, she enjoys running, skiing, and traveling.