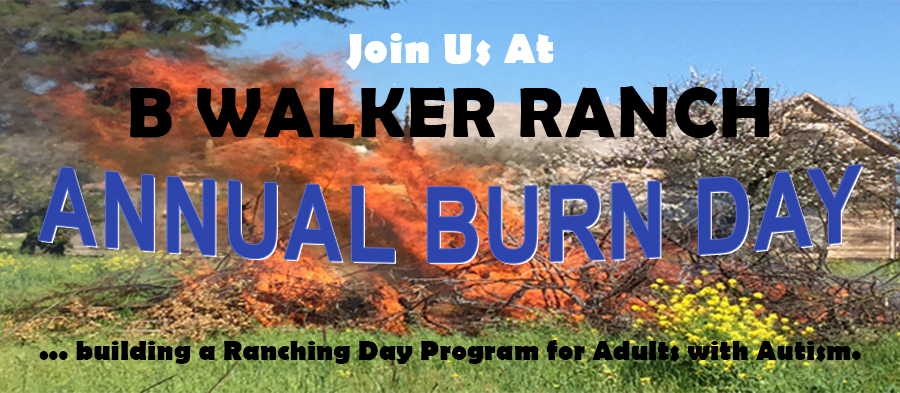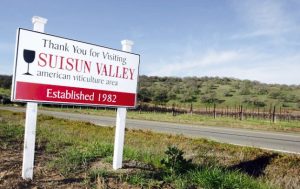 Friday, April 28, 2017
11am-2pm on…
B WALKER RANCH Harvesting a sense of purpose "1 in 68 births is on the autistic spectrum" CDC, 2014 (in 1972 it was 1 in 350,000). It is estimated that 1.2 million people will be turning 22 years of age with nowhere to go and no programming available.
It was a day of fun!
BBQ Master Pete Mingham with Guild Mortgage
Cookie Monster Kathy Powers with Sierra Pacific Mortgage
Local Wine
Beer & Beverages
Plant a Pepper ~ Sponsor a Pepper Tree ~ (Only 18 Available)
Enjoy 2 Complimentary Wine Tasting Tickets at Wooden Valley Winery
Enjoy the Music, Tasting Rooms nearby in the beautiful Suisun Valley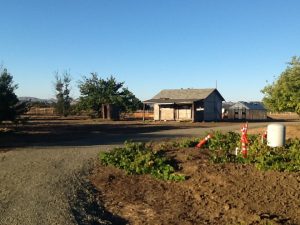 Vision for B Walker Ranch: "It is our mission to create a Ranch that will become a model program to be replicated in other communities, meeting the growing number of people with Autism".
B Walker Ranch
Harvesting a sense of purpose
4303 Abernathy Road, Fairfield
(680 to 80 to Abernathy Road Exit – 25 Minutes from WC)
Windermere Diablo Realty