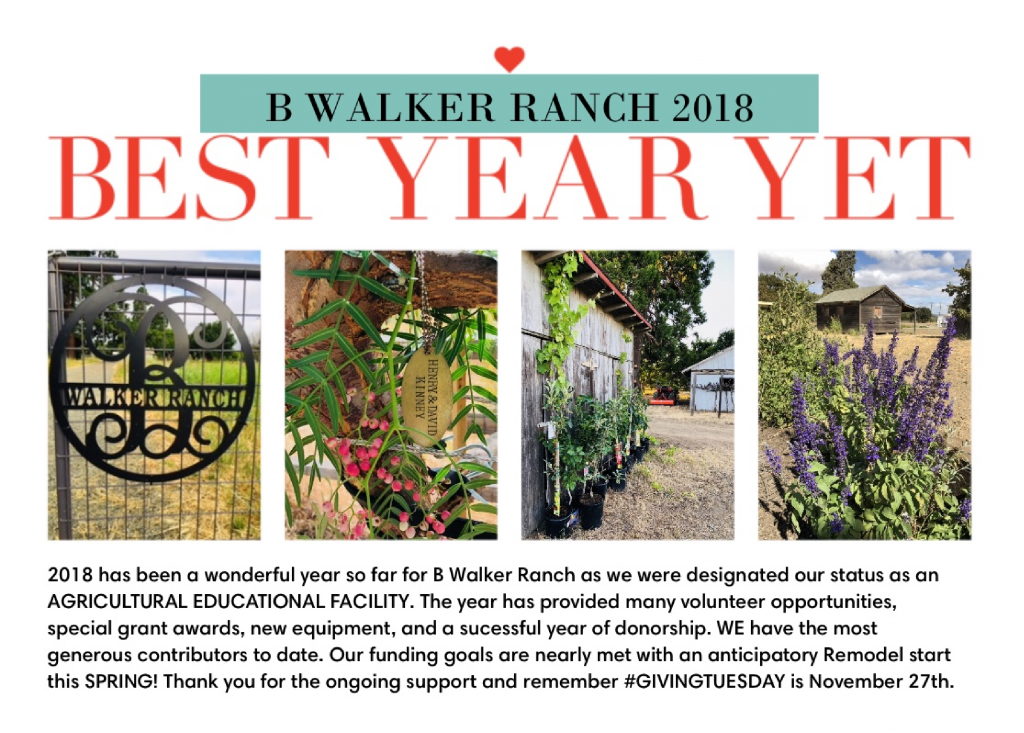 Thank you for the support in our continued growth. Stay in touch to see our progress through 2019.
Community Service Day 2018 was held at B Walker Ranch. Attended by over 100 realtors and associates from 3 different offices of Windermere Realty; El Sobrante and Vallejo offices.
We had a day of updating our horticulture program with the planting of many new trees, cleaning out the Matson Container and removal of the old sulfer shed.
Check out our video!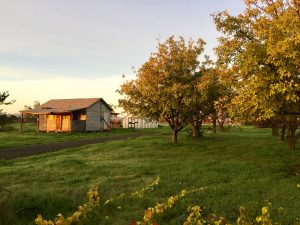 "1 out of 68 births is on the autistic spectrum" (CDC) – April 2014
Over 1,000,000 people with autism are "aging out" of their school programs with no where to go.  As wait lists are common for Adult Day programs, the need for quality programming is urgent.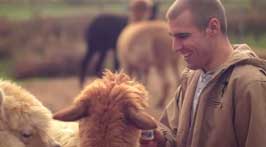 B Walker Ranch is emerging as we build "one fence post at a time".  We envision a weekly program Monday thru Friday from 9-2 hosting a variety of opportunities for our ranchers; such as horticulture therapy, animal care, cooking and nutrition, tool care, and reading and math skills.
We still need your help as we plan and build our model program where other families will be welcome to learn how to operate small working farms for adults with autism in their communities. We will teach how to maximize opportunities that better serve our adults  with autism by offering a multitude of experiences that will help build their confidence and create a sense of purpose for their lives.